National Drive Electric Week
Bordentown, NJ
Sep 22, 2019
Day:
Sunday, September 22, 2019

NOTE: this event has already happened

, find current-year events on the Attend page.
Location:
Bordentown, NJ 08505

Event Report
Bordentown City's first National Drive Electric Week event was a huge hit! Sunday, 9/22, presented us with the most amazing weather and absolutely incredible turn out by EV enthusiasts, owners, dealers, NJ DEP, NJCEP, and GreenSpot. Collaborating with our local farmers' market was brilliant because there were folks from in and around town who stopped by to pick up their farm fresh produce, delicious baked treats, or breakfast/lunch from food vendors, and strolled on over to the EVs to chat with local owners about what made them switch, what financial incentives they received, the performance of EVs, etc. The goal of bringing awareness of and education on EVs to the community was crucial, but being able to showcase how tightly knit the community of EV owners is and that buying one makes you part of a larger family was a total bonus! Overall, it was the perfect first event and we're excited and energized to make next year even bigger and better.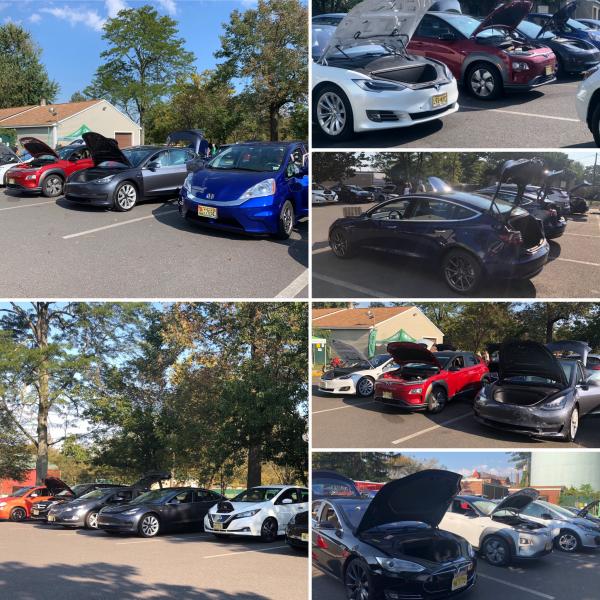 photo by: Sruti Desai


All of the EVs at Bordentown City's first ever National Drive Electric Week event on 9/22!
Event Description