Drive Electric Event
Toronto, ON
Sep 22, 2013
Day:
Sunday, September 22, 2013

NOTE: this event has already happened

, find current-year events on the Attend page.
Time:
10:00 am to 5:00 pm
Location:
Baka Mobile
630 The East Mall
Toronto, ON M9B 4B1

All attendees and volunteers are required to wear face masks whenever they are within six feet of another person at all National Drive Electric Week 2022 events. Please see this information about how to improve how your mask protects you. For more information, see our in-person event safety requirements.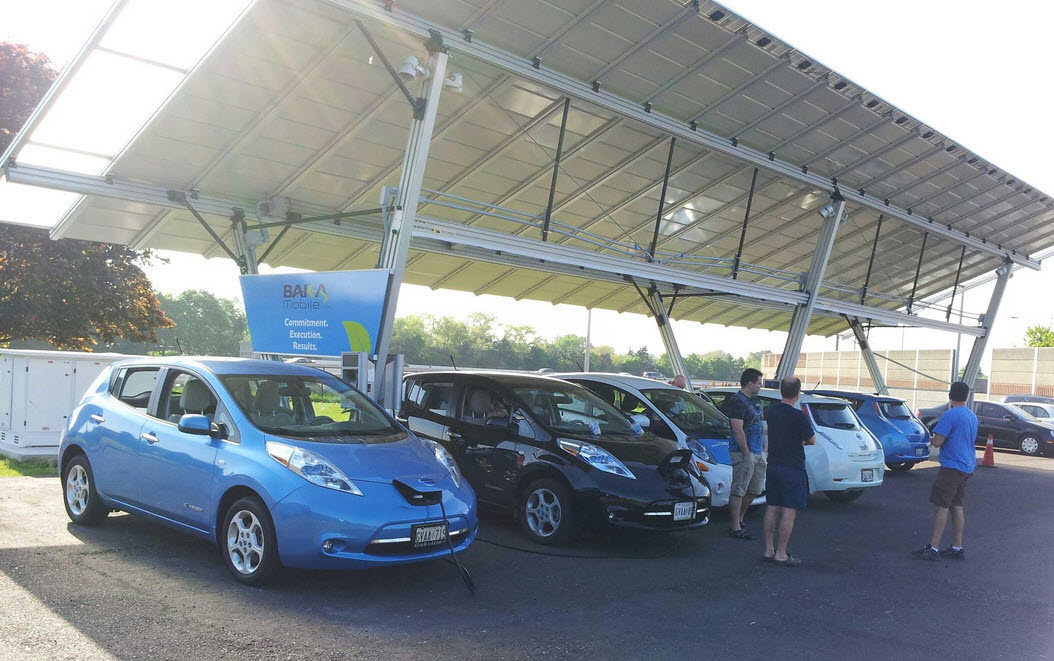 We will be exhibiting OEM Electric Vehicles, Personal Electric Vehicles,
Electric Vehicle Conversions, Electric Vehicle Conversion Components,
Electric Vehicle Chargers (EVSE's), Solar Carports, Electric
Infrastructure Enhancements, and have a good collection of Electric
Vehicles - as shown on our Exhibit Page:
http://www.evfest.ca/2013-Exhibitors.html
Exhibitor Registration is ongoing until
Midnight, September 14th
, but on
Thursday - I am expecting to close commitments on two more exhibitors, our
OEM EVSE Exhibitor - Schneider-Electric, and a local Scooter/eBike Dealer
- EP Rider.
We are Expecting EV and/or PHEV Test Rides and Drives - some organized by
the OEM's, and some by PlugNdrive Ontario -
http://www.plugndriveontario.ca/content/ev-fest-2013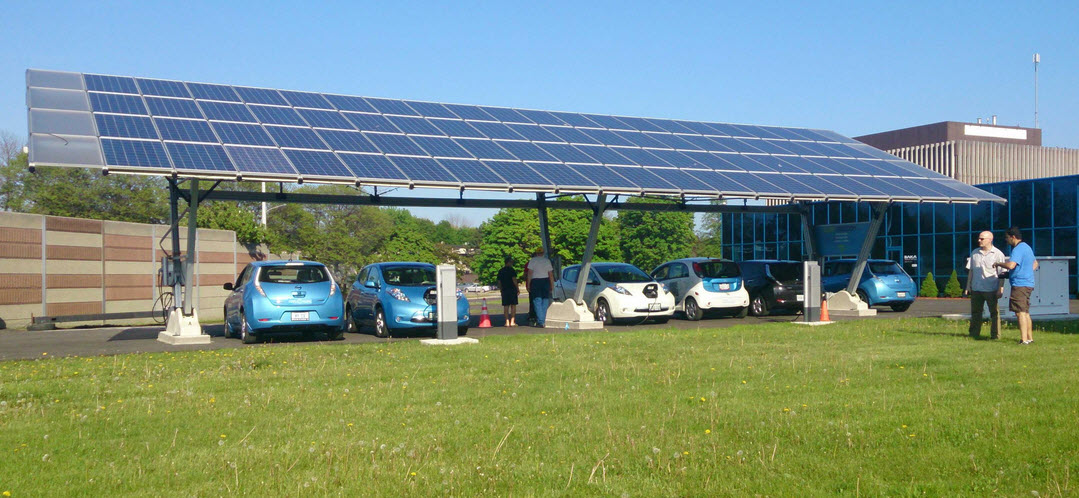 Registered Attendees
There are currently 6 attendees registered.